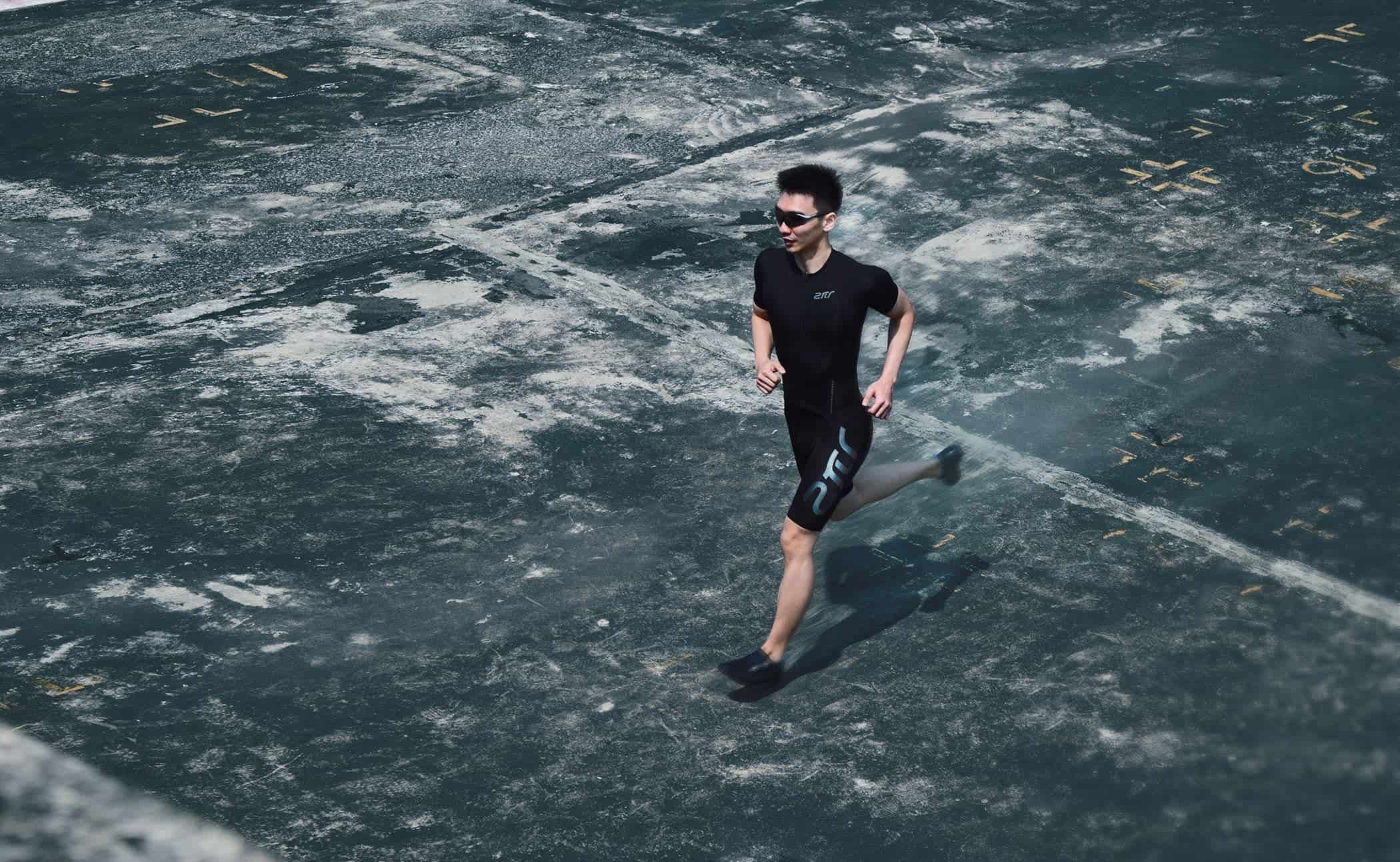 TO POWER YOUR BODY
ALL AROUND SPORTS
PERFORMANCE SPORTWEAR INCREASE ATHLETIC ABILITY 2PIR IDEAL FOR ANY SPORTS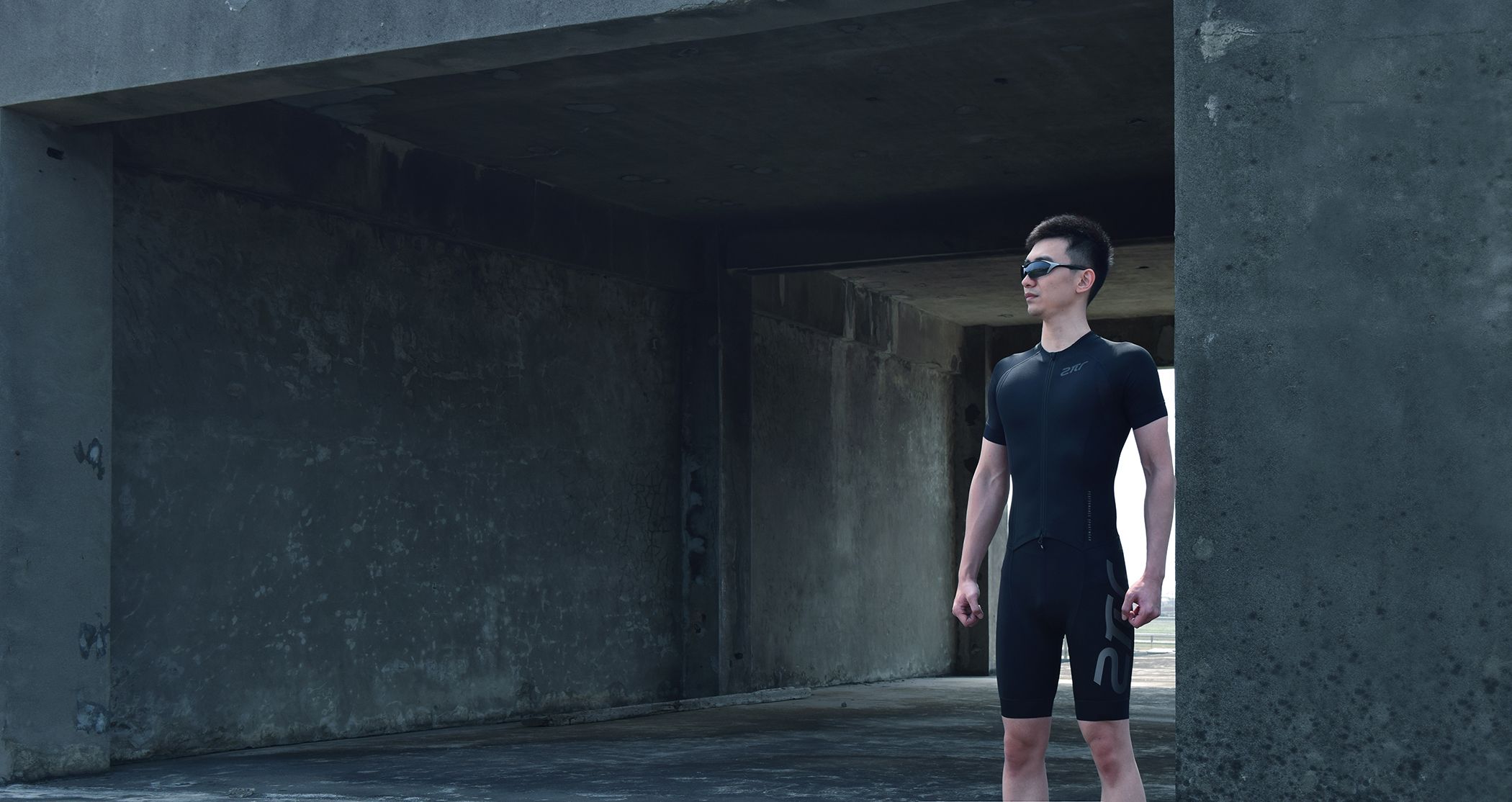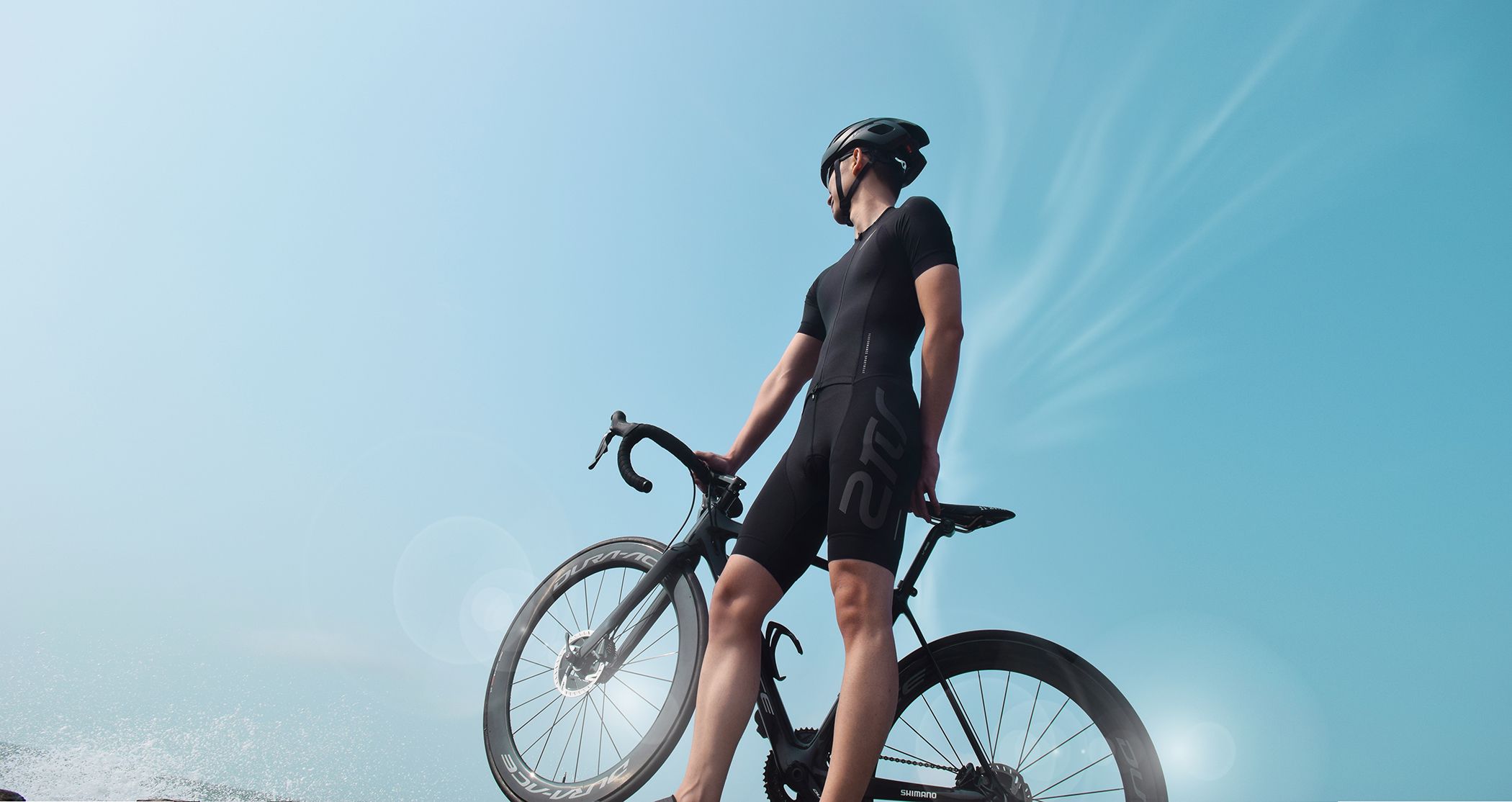 SILVER FIBER ANTI-ODOR SOCKS GIFT SETS
Vitality vibe
Vitality vibe
Look forward with being strong and active
This Set includes:
4 Socks (Blue,Yellow,Pink,Green)
PO: STB-TSB3100PGA
SHOP NOW
NEW ARRIVAL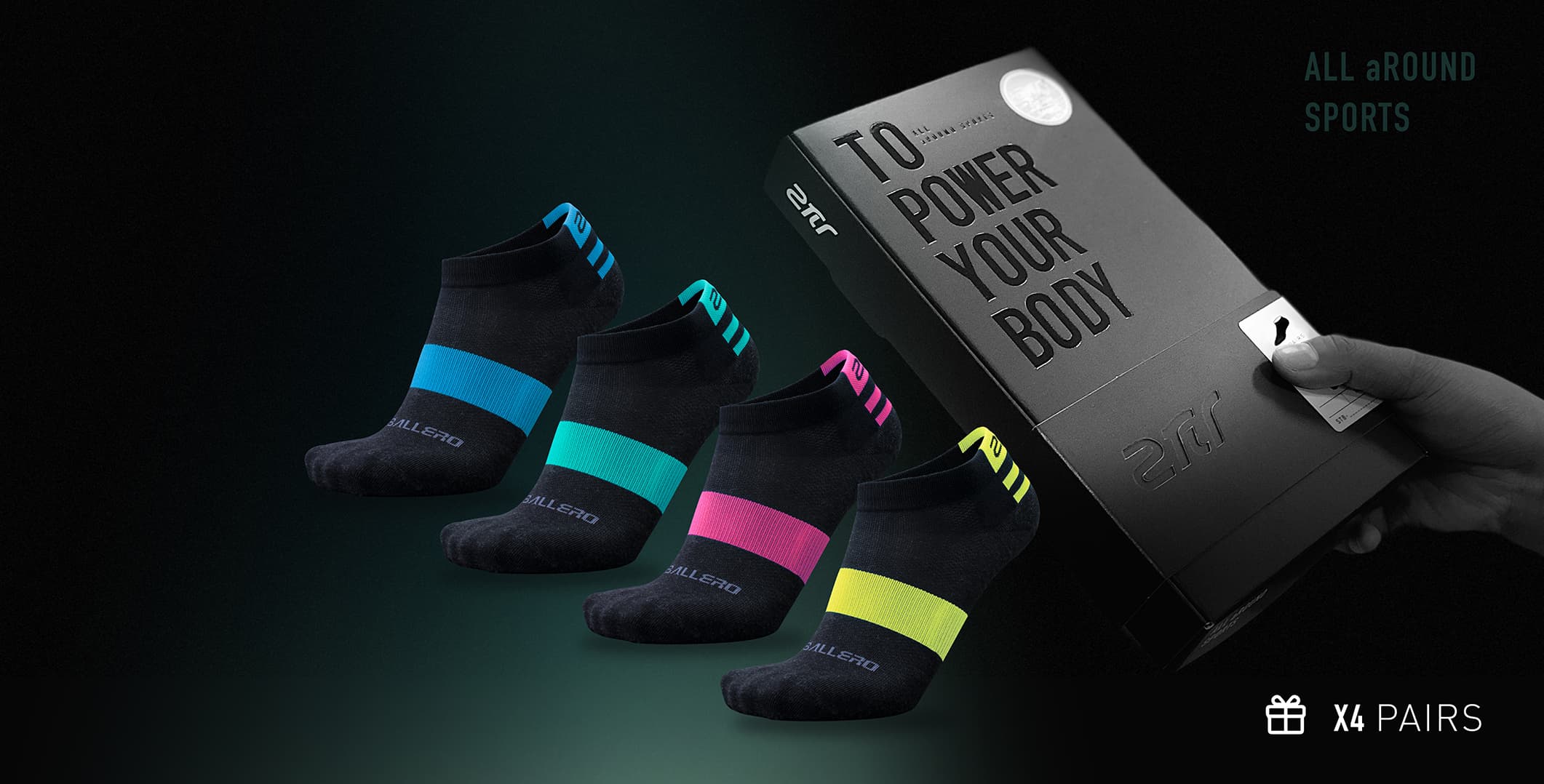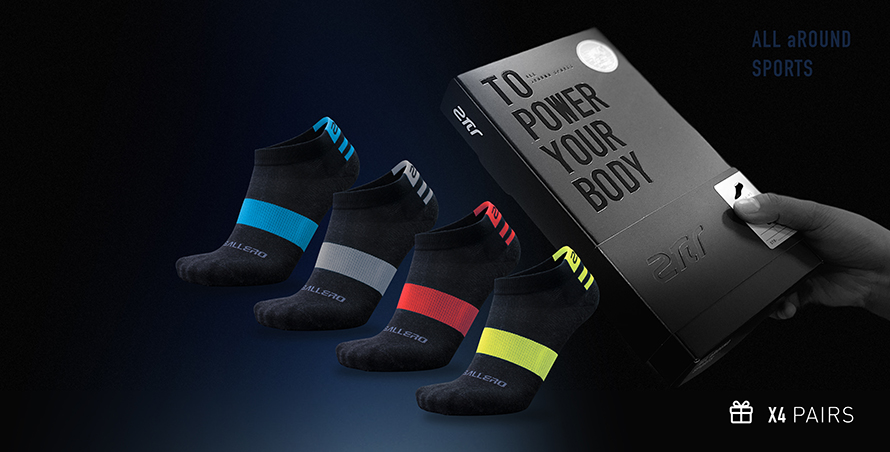 SILVER FIBER ANTI-ODOR SOCKS GIFT SETS
Elegantly Matched
Elegantly Matched
Look forward for daily style matched
This Set includes:
4 Socks (Grey,Blue,Yellow,Red)
PO: STB-TSB3100PGB
SHOP NOW
NEW ARRIVAL
Our Service
We will continue to provide more quality services so that you can get a more comfortable browsing experience through our website.
Free Shipping
Unlimited, free shipping. All you need to do is log in to our website and pick the products you like. You don't need to go out and you can enjoy free delivery service. You can quickly find the products you need by sorting and searching. It is convenient and fast.
Secure payment
Utilize a third-party payment platform to facilitate personal account management; provide transaction guarantees (after confirming receipt of seller's merchandise, and then request payment from third-party payment providers) to prevent fraud and reduce consumer disputes; reduce personal data Risk exposure. At present, third-party payment services are provided by PayPal and Europay.
Payment methods
Currently, there are various payment methods such as credit card, online transfer, ATM machine, Convenience store payment code, O'pay, which a third-party payment performance guarantee service. If O'Pay's member has balance available can be used for payment.
NEWS
Phone :
Email :
Address :
39-1, 37th Road, Taichung Industrial
Park Taichung , 40768 , TAIWAN